Texas born & raised. Creative consultant. Excellent communicator. Strong work ethic. Team player. Extensive familiarity with new creative tools. 
Discover more on my RESUME

Recreated all product imagery for print and web. Enhanced visual design and web responsiveness for Parlevel's website and apps. Established the "Branding Visual Guidelines" for the company. Saved thousands by delivering annual event artwork to press before deadlines. Assisted the Sales team with creating Market mockups for customers to view possible and successful installations. Improved file organization of graphics, resources, and archives.


October 2014  – October 2017 
Designed posters and infographics that convey the workflow of several IT departments. Contributed 73 icon designs to a library and regularly updated it where icon ideas were lacking. Trained all new team members – thoroughly explained the design process and resources. Assisted with presentations and documents for IT staff plus other executive groups. Grasped the creative needs of the client and delivered before deadlines. Received multiple laudatory remarks from IT staff and directors.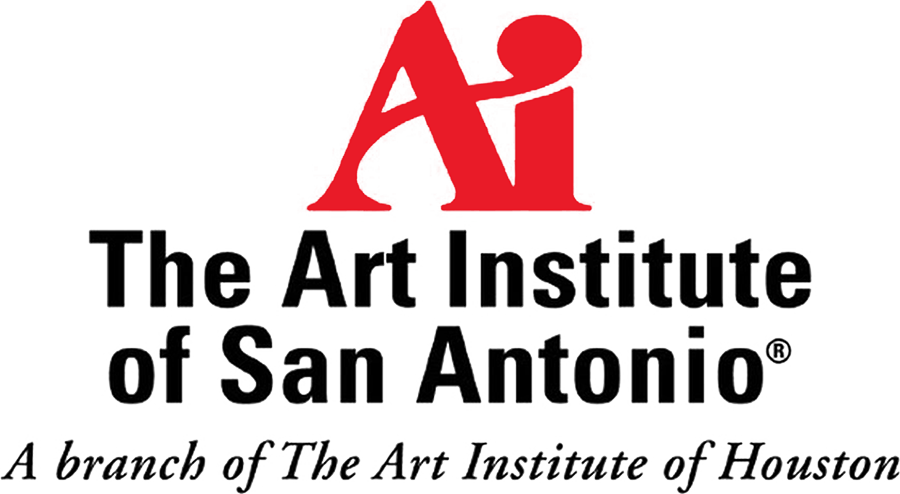 March 2014  – 
September 2014
Surpassed all tasks that management required in a timely manner. Documented and repaired damaged printers on a daily basis and significantly increased printer availability. Trusted to train new print staff, create print signage, and produce print tutorials. Ensured all equipment worked properly and performed inventory checks with full accountability. Managed printer reservations among students and faculty.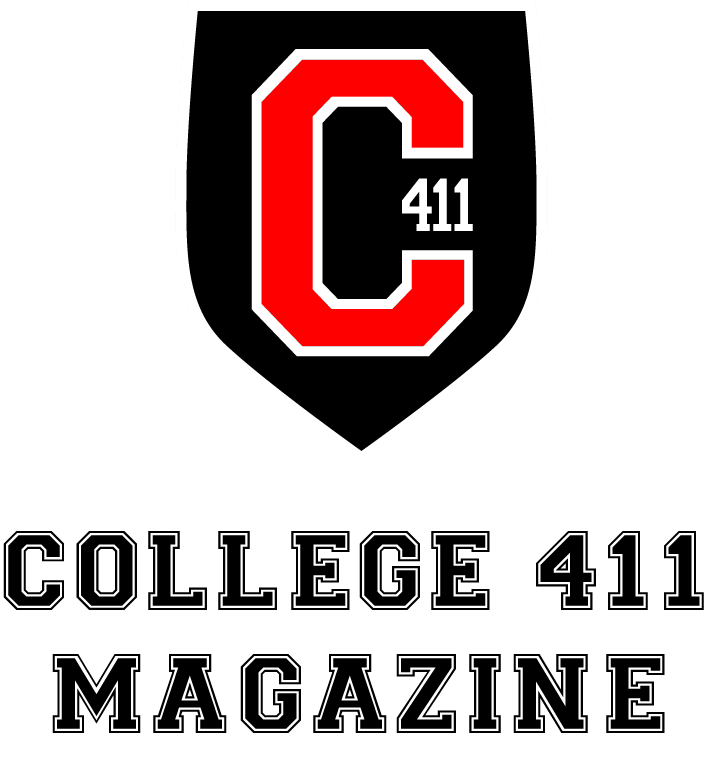 October 2013  –
March 2014
Aided a local startup magazine's publicity and print readiness. Took charge in designing all future articles and advertisements for consistency. Participated in university tailgates and other community events that boosted support.


March 2011  – 
September 2013
Completed over 100 signs for satisfied small business owners. Mastered several of the latest in creative software design programs. Acted as liaison between business owners, management, and the executive home office.


Involved in various projects for various clients including a hospital, local churches, speakers, restaurants, and more. Specialized in branding & identity. Produced basic web / mobile framework for a local business.