Created sermon series content that would be applied to multiple formats of media. Including sermon backgrounds to be projected, slider images for websites, Facebook covers, Facebook announcement graphics, and double-sided worship guides.
When Gateway Fellowship Church services were still held at the Santikos Silverado theater.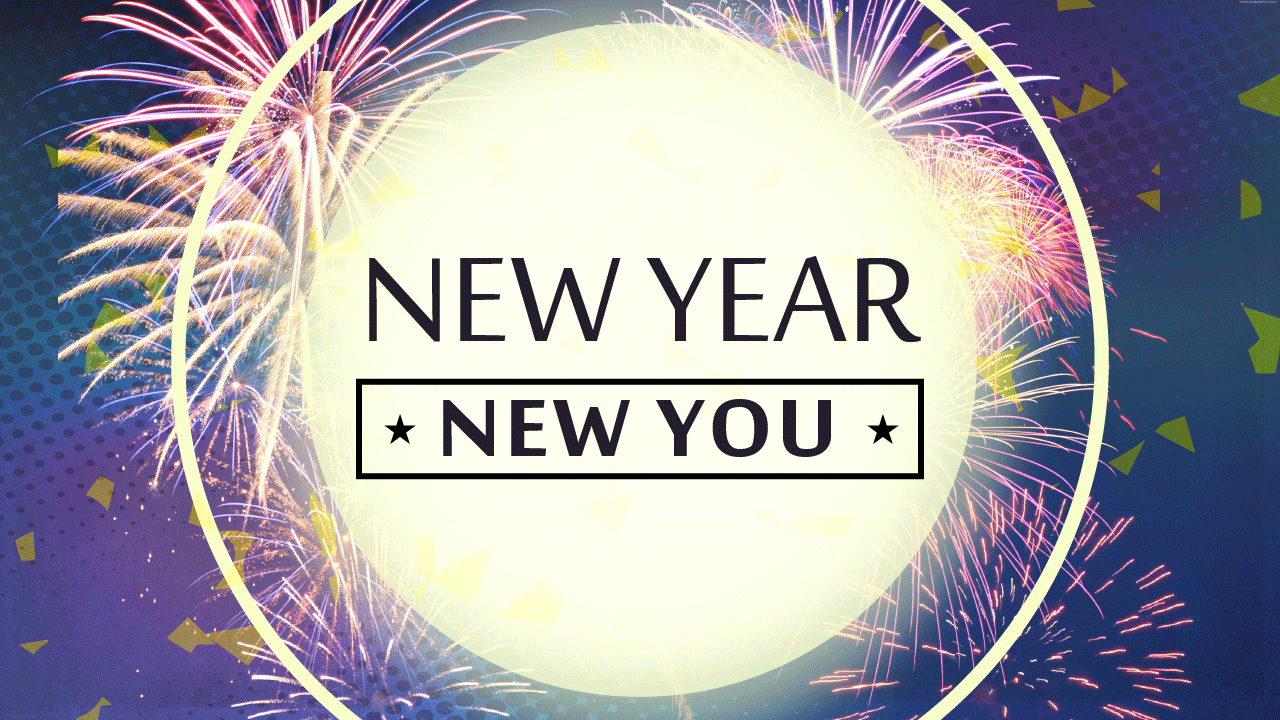 One of the last series formatted for the theater screens before Gateway would move into their new home.
"Home Sweet Home"

, one of the first series of graphics reformatted to fit in the new building's projection. While the original concept was delivered by another designer, I produced the same series package and a large quantity of 3"x3" cards to be issued out to thousands of Sunday visitors.
After designs were noticed and word got out, my services were requested by staff from Gateway's Church plant, Gathering Midtown near the Pearl Brewery in San Antonio.
New Double-sided Worship Guide Templates
Later hired to design T-shirts with proceeds that would fund a mission trip to Morocco. Using Moroccan textile-themed elements and Islamic inspired graphics.
As word of my services continued to spread, another Church plant hired me to create campaign graphics for a Christmas party. From large format posters to social media and email assets.
If you're part of a church or another religious institution,